Welkom bij Holland Buyers B.V.

Opslag, transport en handling (warehousing)

Ons moderne pand biedt 2000 vierkante meter aan opslagruimte, een enorm potentieel voor opslag en overslag van goederen. Ons hoofdkantoor is zelfs speciaal ontworpen en uitgerust voor een verscheidenheid aan logistieke diensten.

Warehousing betekent voor ons:
•
•
•
•
•
•

De klant kan onze faciliteit gebruiken voor productie en / of opslag van goederen.
Beheer voorraadgegevens, wij nemen desgewenst de klant uit handen.
Bewaking van opslag.
Via internet 24 uur per dag toegang tot uw actuele voorraad.
Leveringen (op aanvraag) door heel Europa (48 uur).
Afleveringsafspraken gemaakt met klanten worden met grootste zorg behandeld.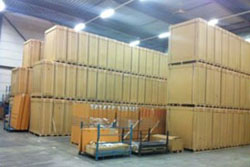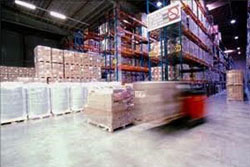 Extra service

Naast expert op het gebied van transport, opslag en handling is Holland Buyers BV ook gespecialiseerd in value-added logistics (VAL). Elke agent kan goederen verplaatsen van A naar B, maar Holland Buyers BV biedt meer:
•
•
•

Etikettering, weging en verpakking van goederen
Het totale pakket van import, export en (her) verpakking
Ontmanteling en / of splitsen van verschillende componenten van goederen
Onze kracht ligt niet alleen in de jarenlange ervaring, maar ook in volledig overleg met de klant. Als gevolg hiervan bieden we oplossingen op maat. Holland Buyers B.V. staat voor persoonlijk maatwerk in de logistiek.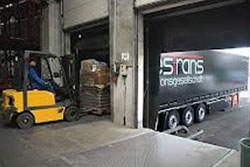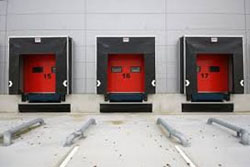 Holland Buyers B.V. is tevens een internationale verkooporganisatie van voornamelijk automotive OEM, semi OEM en after-market producten. Dit doen wij met o.a. de volgende merken:


Welcome to Holland Buyers B.V.

Services: storage and handling (warehousing)

Our all-new, modern property offers one thousands six hundred square meters of storage space, huge potential for storage and transhipment of goods. In fact, our head office is specially designed and equipped for a variety of logistics services.

Warehousing means to us:
•
•
•
•
•
•

The client can use our facility for production or/and storage of goods.
Manage inventory data, we take the customer desired off your hands.
Monitoring of storage.
Through the Internet 24 hours a day access to current stock.
Delivery of stock on request through Europe (48 Hours).
Made supply agreements with customers just in time (JIT) are fulfilled.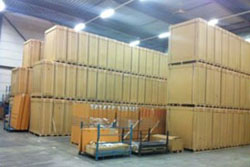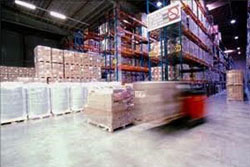 Services - Value Added Logistics (VAL)

Customized service

Besides expert in the field of transport, storage and handling HB Breda BV also specializes in value-added logistics (VAL). Each agent may move boxes from A to B, but HB Breda BV offers more:

•
•
•

Labeling, weighing and packing of goods
The total range of import, export and re-packaging
Dismantling and / or splitting of different components of goods

Our strength lies not only in the years of experience , but also in full consultation with the customer . As a result, we offer customized solutions . HB Breda BV stands for personal customization in logistics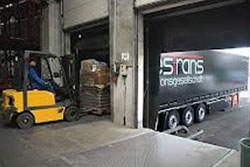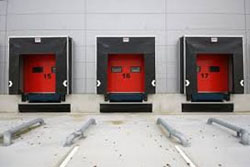 Holland Buyers B.V. is also an international sales company, primarily automotive OEM, semi OEM and aftermarket products. We do this by including the following brands: